What is the best place for you?
Anchorage is a city in Anchorage, Alaska. As of the 2014 census, the city population was 301,010. According to the United States Census Bureau, the city has a total area of 1,697.2 square miles. An elevation is 101 feet (30.78 m) above sea level. The population density was 177 people per square mile. The median age was 32.4 years (Alaska state median age was 33.1 years). For every 100 females there were 104 males.
know more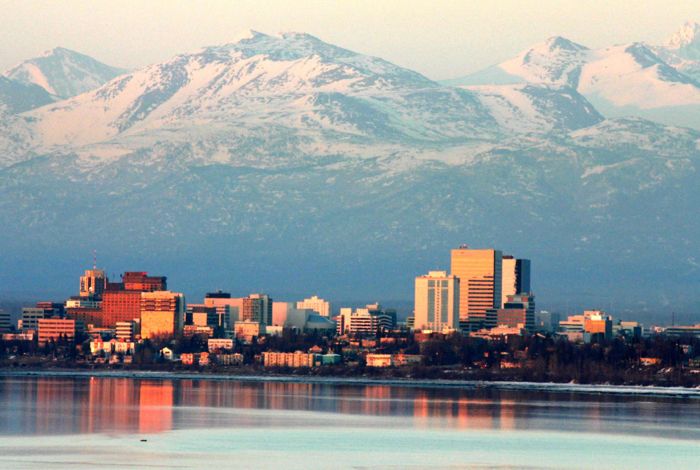 What's trending now in the market
What Does the Future Hold for Home Prices?

by

KCM Crew

on 2021-10-19 at 2:00 AM

If you're looking to buy or sell a house, chances are you've heard talk about today's rising home prices. And while this increase in home values is great news for sellers, you may be wondering what the future holds. Will prices continue to rise with time, or should you expect them to fall? To answer

Sellers: Your House Could Be an Oasis for Buyers...

by

KCM Crew

on 2021-10-18 at 2:00 AM

Sellers have a great opportunity this season as buyer demand still heavily outweighs the current supply of homes for sale. According to the National Association of Realtors (NAR), today's housing inventory sits at only a 2.6-month supply. To put that into perspective, a neutral market typically features a 6-month supply. That places today's market firmly

Homebuyer Tips for Finding the One [INFOGRAPHIC]

by

KCM Crew

on 2021-10-15 at 2:00 AM

Some Highlights The best advice carries across multiple areas of life. When it comes to homebuying, a few simple tips can help you stay on track. Because of increased demand, you'll need to be patient and embrace compromises during your search. Then, once you've fallen in love, commit by putting your best offer forward. If you're looking to buy a home this year, […]
I know everything about Real Estate. Contact Me!