What is the best place for you?
Anchorage is a city in Anchorage, Alaska. As of the 2014 census, the city population was 301,010. According to the United States Census Bureau, the city has a total area of 1,697.2 square miles. An elevation is 101 feet (30.78 m) above sea level. The population density was 177 people per square mile. The median age was 32.4 years (Alaska state median age was 33.1 years). For every 100 females there were 104 males.
know more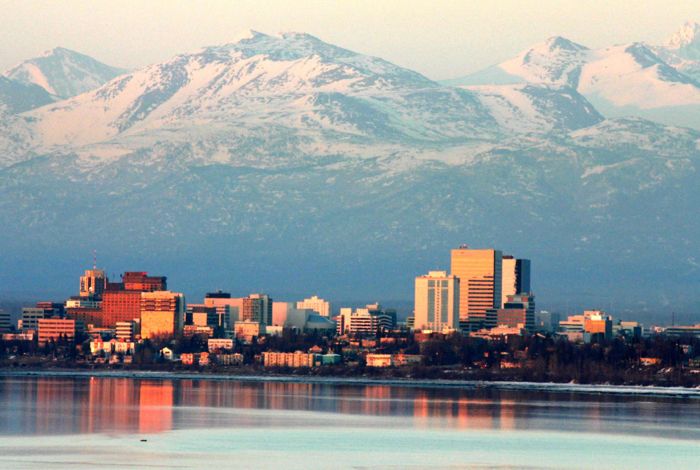 What's trending now in the market
Is It Time To Move on to a New Home?

by

KCM Crew

on 2021-09-20 at 2:00 AM

If you've been in your home for longer than five years, you're not alone. According to recent data from First American, homeowners are staying put much longer than historical averages (see graph below):As the graph shows, before 2008, homeowners sold their houses after an average of just five years. Today, that number has more than

Have You Ever Seen a Housing Market Like This?...

by

KCM Crew

on 2021-09-17 at 2:00 AM

Some Highlights Whether you're buying or selling – today's housing market has plenty of good news to go around. Buyers can take advantage of today's mortgage rates to escape rising rents and keep monthly payments affordable. Sellers can reap the benefits of multiple offers and a fast sale. If this sounds like good news to you, let's connect today so you can […]

Is the Number of Homes for Sale Finally Growing?

by

KCM Crew

on 2021-09-16 at 2:00 AM

An important metric in today's residential real estate market is the number of homes available for sale. The shortage of available housing inventory is the major reason for the double-digit price appreciation we've seen in each of the last two years. It's the reason many would-be purchasers are frustrated with the bidding wars over the
I know everything about Real Estate. Contact Me!