What is the best place for you?
Anchorage is a city in Anchorage, Alaska. As of the 2014 census, the city population was 301,010. According to the United States Census Bureau, the city has a total area of 1,697.2 square miles. An elevation is 101 feet (30.78 m) above sea level. The population density was 177 people per square mile. The median age was 32.4 years (Alaska state median age was 33.1 years). For every 100 females there were 104 males.
know more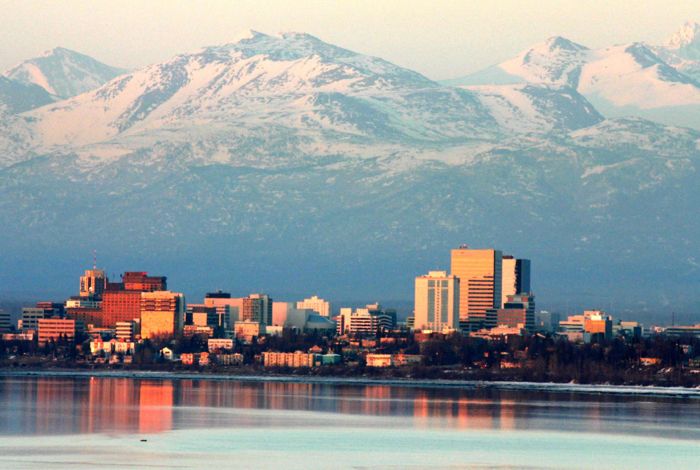 What's trending now in the market
Home Sellers: There Is an Extra Way To Welcome...

by

KCM Crew

on 2021-07-29 at 2:00 AM

Some veterans are finding it difficult to obtain a home in today's market. According to the National Association of Realtors (NAR): "Conventional conforming mortgages (mortgages that conform to guidelines set by Fannie Mae and Freddie Mac), accounted for 74% of mortgages obtained by homebuyers in May 2021, an increase from about 65% during 2018 through

4 Reasons Why the End of Forbearance Will Not...

by

KCM Crew

on 2021-07-28 at 2:00 AM

With forbearance plans about to come to an end, many are concerned the housing market will experience a wave of foreclosures like what happened after the housing bubble 15 years ago. Here are four reasons why that won't happen. 1. There are fewer homeowners in trouble this time After the last housing crash, about 9.3

A Look at Housing Supply and What It Means for...

by

KCM Crew

on 2021-07-27 at 2:00 AM

One of the hottest topics of conversation in today's real estate market is the shortage of available homes. Simply put, there are many more potential buyers than there are homes for sale. As a seller, you've likely heard that low supply is good news for you. It means your house will get more attention, and
I know everything about Real Estate. Contact Me!